Pioneer nexus 2 set
Worlds club standard DJ-set.
Set includes:
Pioneer DJM-900nxs2 Mixer
Pioneer CDJ-2000nxs2 x 2 Cd player
Price: 150.00€
(upgrade to 3rd player +50.00€)
(upgrade to DJM-v10 +20.00€)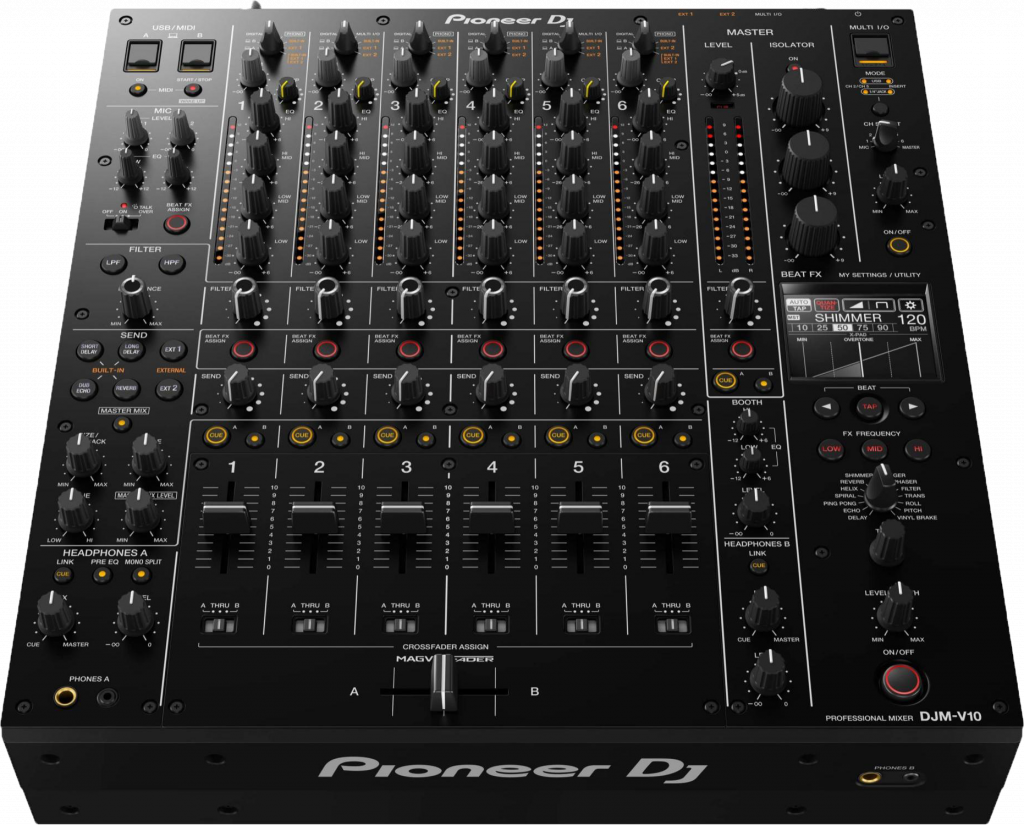 Pioneer djm-v10
New 6 channel flagship dj mixer from pioneer
Price: 80.00€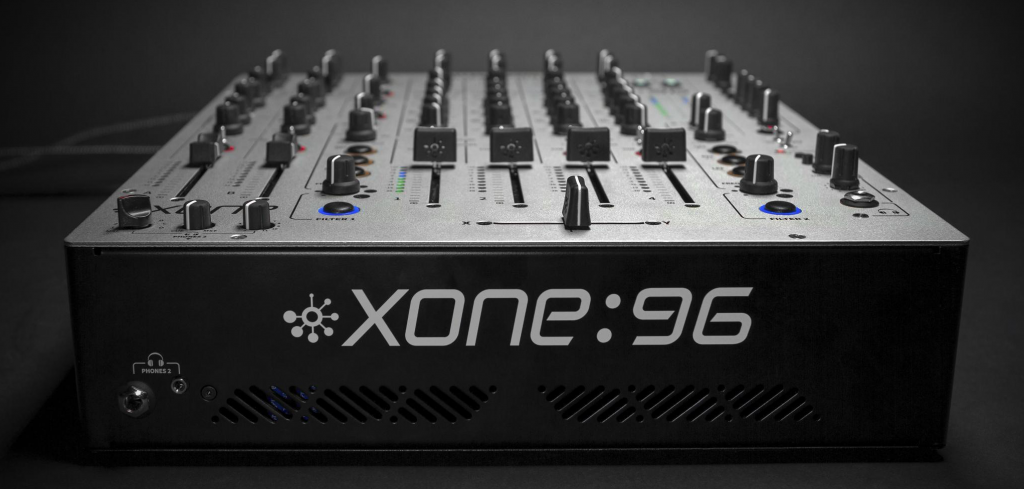 Allen & Heath 96
Update for legendary Allen & Heath 92 mixer.
Can be used to replace DJM-900 mixer in pioneer dj set.
Price: 60.00€
Rent highly rated Precision Audio speakers from us. There is available different variations of speaker setups from small private party to big festivals. Ask for more info and offers. When asking offer to speakers, please let us know about size of the place and amount of the people to be amused.
All Precision Audio speaker sets will be delivered fully assembled and soundchecked in all environments.